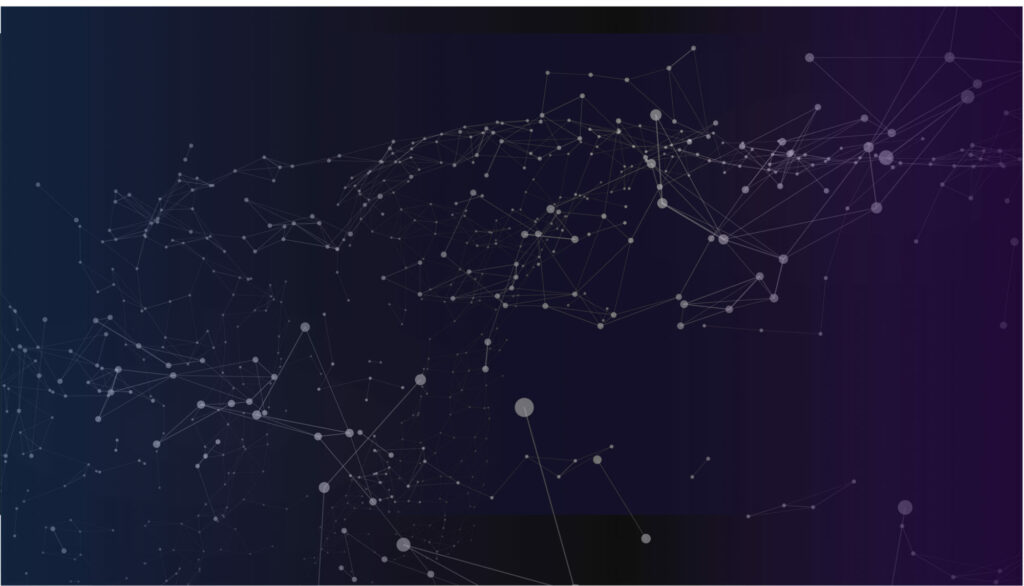 LE RÉSEAU MONDIAL
42 Lyon Auvergne-Rhône-Alpes fait partie du réseau d'écoles 42. Un réseau de campus qui, à travers le monde, partagent des pratiques et des valeurs communes afin de former des développeurs et des développeuses expérimentés.
Le réseau 42
UN RÉSEAU Mondial innovant
Le réseau 42 est le plus grand réseau mondial d'écoles informatiques gratuites, ouvertes à toutes et à tous et proposant une pédagogie innovante. Chaque Campus est fondé avec des partenaires sur le modèle du premier, créé à Paris en 2013. Chacun, sur son territoire, contribue à diffuser la méthode 42 qui a fait ses preuves à travers le monde. En tissant des liens solides avec l'écosystème local, chaque Campus transmet les valeurs de 42 autour de lui.
STATISTIQUES EN 2021, CAMPUS À TRAVERS LE MONDE
26 ans
Age moyen sur l'ensemble des campus
Plus de 12 000
étudiantes et étudiants à travers le monde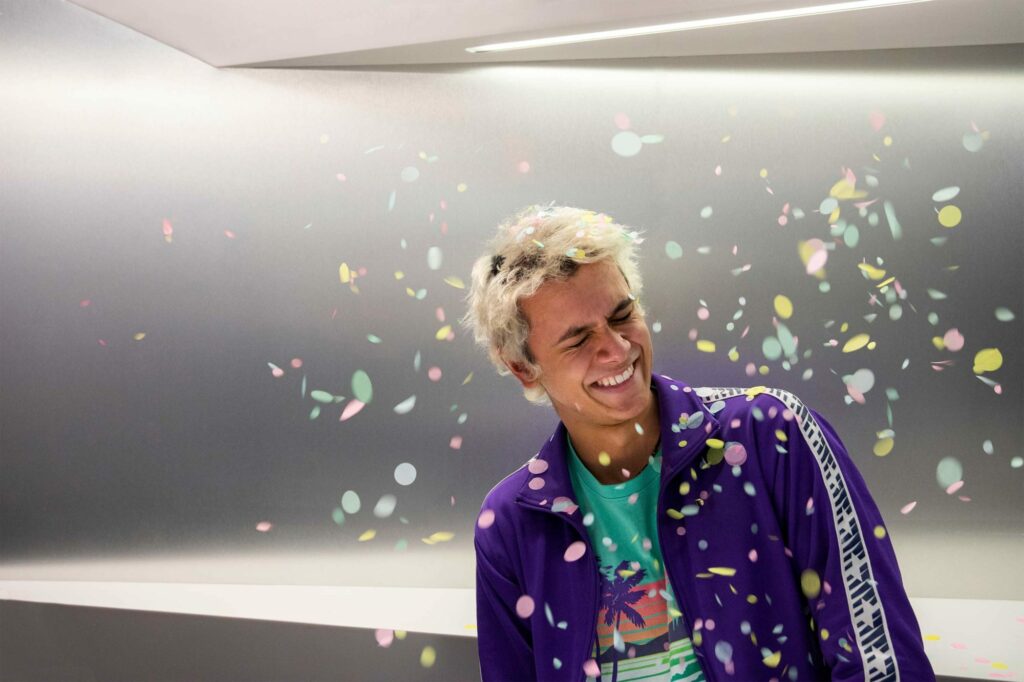 À TRAVERS LE MONDE
42 Network en vidéo
Welcome video
-
Welcome to our network – we've been expecting you! From us all over the world to you: it's a pleasure finally meeting you. You're already part of the family.
Towel Day
-
On this day (May 25th), we pay tribute to Douglas Adams, author of The Hitchhiker's Guide to the Galaxy: it's Towel Day! While we cannot confirm or deny that a towel is needed during your 42 Piscine, you should always be prepared to catch one! #42Network #TowelDay
Les campus
IMPLANTATIONS des campus

Maroc

-

1337 – Ben Guérir,

1337 – Khouribga

Brésil

-

42 Rio,

42 São Paulo

Émirats Arabes Unis

-

42 Abu Dhabi

Malaisie

-

42 Kuala Lumpur

Turquie

-

42 Kocaeli,

42 Istanbul

France

-

42 Angoulême,

42 Mulhouse,

42 Nice,

42 Lyon,

42 (Paris)

Belgique

-

19 – Bruxelles,

19 – Brussels

Allemagne

-

42 Wolfsburg,

42 Heilbronn

Espagne

-

42 Málaga,

42 Barcelona,

42 Alicante,

42 Urduliz,

42 Madrid

Pays-Bas

-

Codam – Amsterdam

Russie

-

School 21 – Moscow,

School 21 – Kazan

Finlande

-

Hive – Helsinki